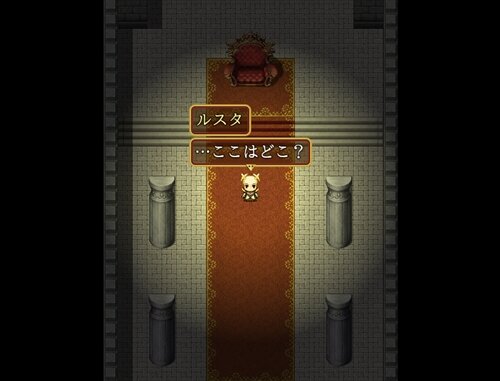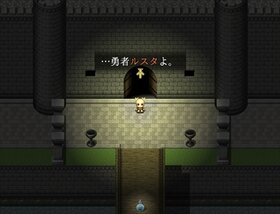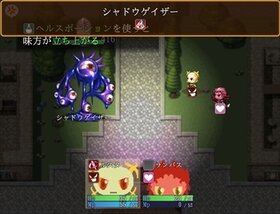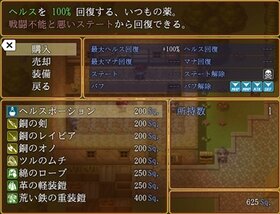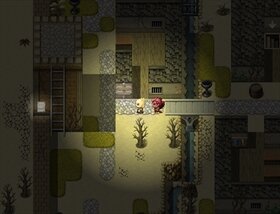 闇に包まれた世界に、光の勇者ルスタが現れる。
ルスタに託された使命は、各地に存在するかつての光を取り戻し、世界を覆う闇を消し去ること。
ルスタの光の旅は、今ここに始まる…。

スピーディでストレスフリーなRPG。
苦行や詰み、リソース維持といった停滞要素は一切なし。
旅の途中で得られる仲間たちや特別な能力を使って、敵となる闇の存在を消し去っていこう。

ちょっとした世界表現やフレーバー、収集アイテムもあり。

ゲームクリエイターズキャンプの企画により制作されました。
http://ch.nicovideo.jp/indies-game/blomaga/ar1450171

■ダウンロード版
以下のサイトで配布しています。
http://www.houmotsuko.net/game/lighttrail/index

■RPGアツマール版
RPGアツマールでも公開しています。
https://game.nicovideo.jp/atsumaru/games/gm5045

■推定プレイ時間:3時間

■制作ツール:RPGツクールMV

■レビュー投稿について
良識の範囲内であればご自由にどうぞ!

■ファンイラスト投稿について
イラストの説明文に「Light Trail」が元であることを記述して頂けると幸いです。

■実況・生放送について
動画の説明文に「Light Trail」のプレイ動画であることを記述して頂けると幸いです。


Reviews of this freegame.
Share this freegame.
Play this free game now with the browser!
Play on Browser
[Browser] Click to play now [ Light Trail ]
* When the game does not work, please play with another browser compatible with HTML5. Example: "Chrome" "Firefox"
* Save data is saved in the browser. You can not play with browsers that do not load JavaScript / Cookie etc
* If the operation gets heavier during playing, there is a possibility that the memory of the PC is insufficient. Improve it by closing unnecessary software and tabs.
Play on PC(Win/Mac)
[Win] Login and download "Windows version"
[Mac] Login and download "Mac version"
* This game is "browser game". It can be played without downloading with "PC / smartphone", but it is delivered in a format that can not be downloaded and started.
* It is not normally downloadable, but because it supports "multi-deployment function", it is converted for PC, and it is downloadable after logging in.
* Please use other decompression software such as "7zip (free software)" when garbled error occurs at zip decompression.
Similar free games.
Add to Wishlist
Add to wishlist.
Useful later. x
Creator's data
Follow
Information
[Registered]
2018-06-02
[Updated]
2018-06-02
[File Updated]
2018-06-02
[Current Version]
1.0.1
[File name]
lt_web_101.zip

[Runtime]

[OS]
Win Browser
[Size]
117,409 KByte
[Characteristics]

[Content Rating]
EVERYONE
[Categories]
#RPG games

News Letter