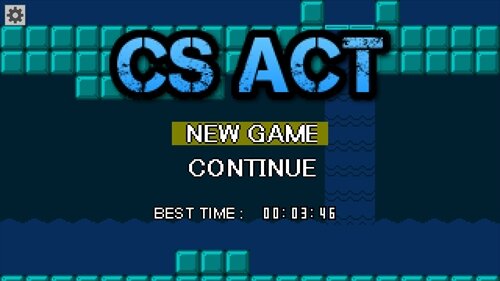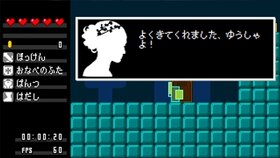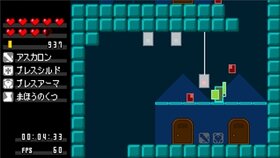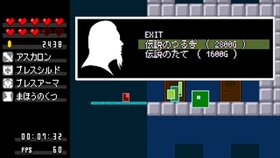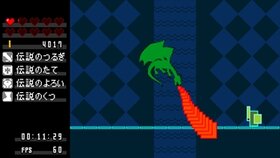 キャプテンサイジョーがゆく、レトロな横スクロールアクションゲーム。
敵を倒して、お金をためて、装備を整えて……全6ステージを駆け抜けろ!


[操作方法]
ゲームパッドかキーボードで操作できます。
Move : W, A, S, D
Atack : M or B
Jump : N
Pause : Space or Escape
Hopping : S + Atack while falling
(方向キーとZ,X,Cキーでも操作できます。)

[動作環境]
動かない場合は.Net Framework 4.5.1以上を入れてください。

[更新内容]
<2017/12/25> V1.0.1
1. Fixed small bugs.
2. Improved key management.
You can use GamePad and Keyboard at the same time.
3. Added option "Swap Atack && Jump".
Enable this option if you want to swap Atack & Jump.
<2017/12/26> V1.0.2
Fixed bug GamePad not work sometimes.
Reviews of this freegame.
Share this freegame.
Download this free game.
Play on PC(Win/Mac)
Click to download [ CS ACT ]