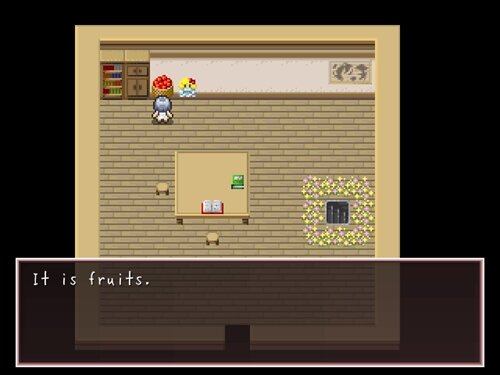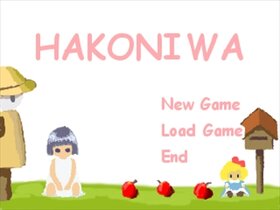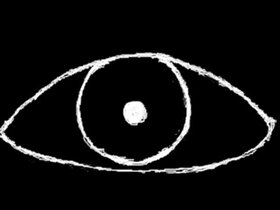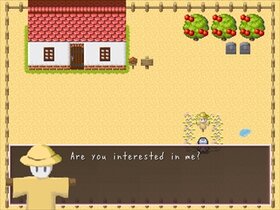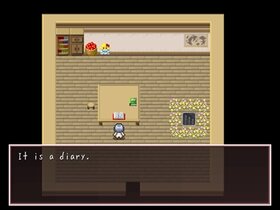 ◆千文字喫茶参加中
◆制作ツール WolfRPGEditer
◆プレイ時間 およそ10分前後~永遠
◆エンディング数 1~4 そしてきっと、プレイされた数だけ。

【Comment】
Thank you for wacthing this page about "hakoniwa"!
We'are so happy.
This game originates from Japan.
And this game joined with the project"Senmojikissa".
"Senmojikissa" is that creating games by just 1000s letters.
But this English hakoniwa games isn't designed by 1000s letters.
Welcome fanart!
If you want to LP,Please inform us.

【Address】
Twitter @genkinishitai8
WEB http://genki8bit.webcrow.jp/
Mail genkinishitai@gmail.com

※We appreciate Freem!
Reviews of this freegame.
Share this freegame.
Download this free game.
Play on PC(Win/Mac)
Click to download [ Hakoniwa ~Miniature garden~ ]