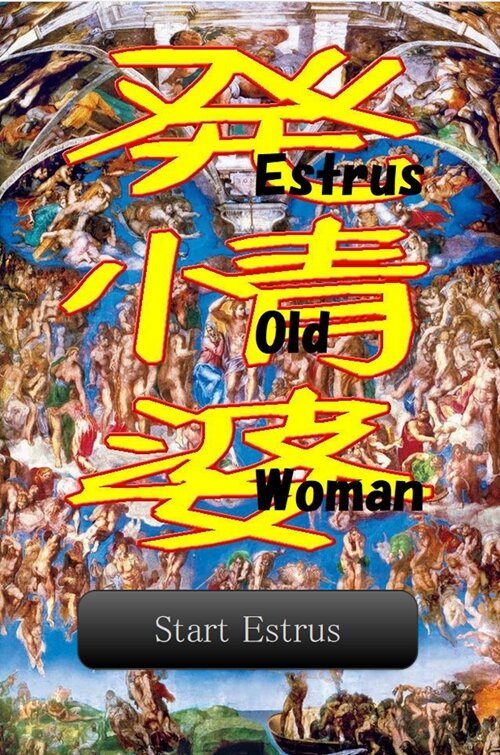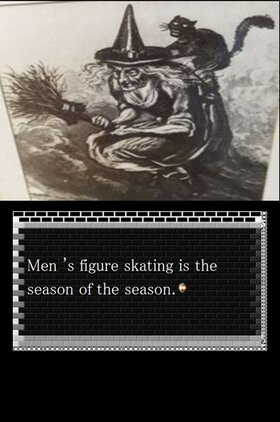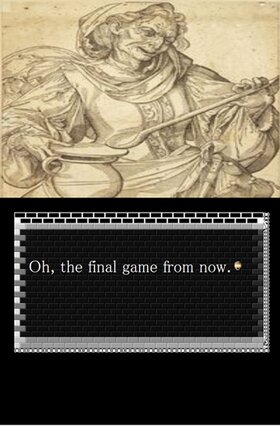 I will not say what the year is the year.
You awaken as God,
To regain the lost power,
Absorbs estrus energy of old woman,
I am urged by an angel in front of me to repair myself.
With God's ability to freely travel back and forth,
"Hanuman's Heart" peering into the heart,
"The sickle of Tanatos" that put an end to fate,
And by the mental power of the player,
As much as possible estrus old woman,
We will reap energy at the brinks beyond the line.
Would you be able to regain the power of God,
Or let the earth go beyond the line, will the whole earth perish?
Reviews of this freegame.
Share this freegame.
Play this free game now with the browser!
Play on Browser
[Browser] Click to play now [ Estrus Old Woman ]
* When the game does not work, please play with another browser compatible with HTML5. Example: "Chrome" "Firefox"
* Save data is saved in the browser. You can not play with browsers that do not load JavaScript / Cookie etc
* If the operation gets heavier during playing, there is a possibility that the memory of the PC is insufficient. Improve it by closing unnecessary software and tabs.