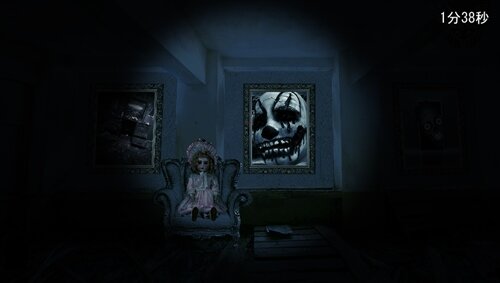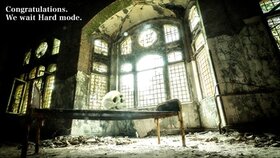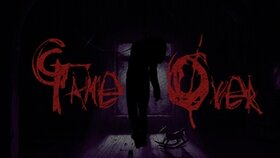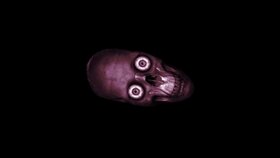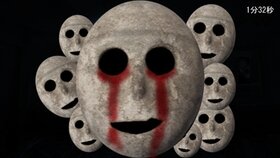 ■制作ツール(Production tool)
WOLF RPGエディター(Wolf RPG Editor)

■ジャンル(The genre)
ホラー(horror)

■プレイ時間(Clearance time)
1プレイ3分(1play 3minute)

■ゲーム紹介文(The game outline)
絵から飛び出ようとしてくる悪者を見つめて出させないようにするゲーム
(A game that keeps staring the bad guys who are going to jump out of the picture and not letting them out)

■エンディング数(Ending)
2

■操作方法(How to play)
十字キー 移動(cross key:move)
spaceキー 決定・注視(space key:Decision,Gaze)

■ふりーむ!へのレビュー投稿について
可

■ふりーむ!へのファンイラスト投稿について
可

■実況・生放送について(About live broadcasting)
可 説明書を一番下までスクロールすると幸せになれます、多分。放送が少しでも盛り上がれば幸いです
(Welcome!!)

Reviews of this freegame.
Share this freegame.
Download this free game.
Play on PC(Win/Mac)
Click to download [ NIRAMEKKO ]