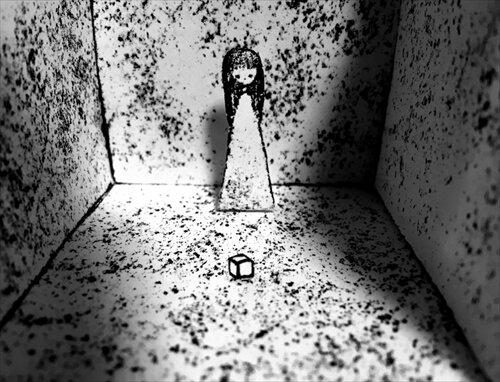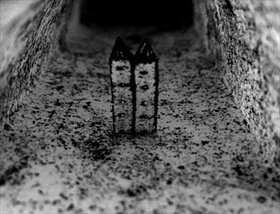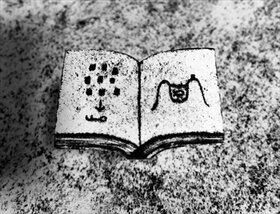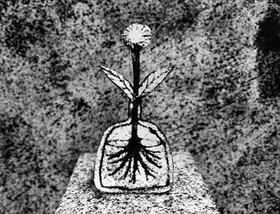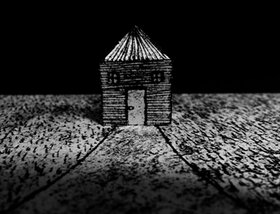 クリックして箱の中を探索していくゲームです。





※音がバグってしまう場合
一度リロードすると直ります。

※ロードが頻発する場合
ブラウザ版の動作は、通信環境の依存が大きいです。
通信環境の良いところでプレイするか、
ダウンロード版をプレイしてみてください。






ご感想、バグ報告などはこちらへ
kezukahayato*gmail.com (*を@に変えてください。)

作者ホームページ
HP : http://hayatokezuka.com/
Twitter : https://twitter.com/hayatokezuka
Reviews of this freegame.
無心でサクサクとやってしまいました。
小さく小さく、深く深く入っていくような世界の先には、黒の箱、傷だらけの自分、でもそれを含めて自分であり・・・。その先に道が開けるというようなのが、自分の解釈でした。
ゲームの不具合でしょうか?仕様でしょうか、DL版でやらさせていただきましたが、黒の涙(?)を流した後、コップの部屋で何度も黒の箱を回収できる。というのをみつけてしまいました。一応報告いたします。
小気味よいSEや、雰囲気、演出など、好みでした。
See more reviews >>
|
Post a review on this free game? >>
Share this freegame.
Play this free game now with the browser!
Play on Browser
[Browser] Click to play now [ Her Box ]
* When the game does not work, please play with another browser compatible with HTML5. Example: "Chrome" "Firefox"
* Save data is saved in the browser. You can not play with browsers that do not load JavaScript / Cookie etc
* If the operation gets heavier during playing, there is a possibility that the memory of the PC is insufficient. Improve it by closing unnecessary software and tabs.
Play on PC(Win/Mac)
[Win] Login and download "Windows version"
[Mac] Login and download "Mac version"
* This game is "browser game". It can be played without downloading with "PC / smartphone", but it is delivered in a format that can not be downloaded and started.
* It is not normally downloadable, but because it supports "multi-deployment function", it is converted for PC, and it is downloadable after logging in.
* Please use other decompression software such as "7zip (free software)" when garbled error occurs at zip decompression.