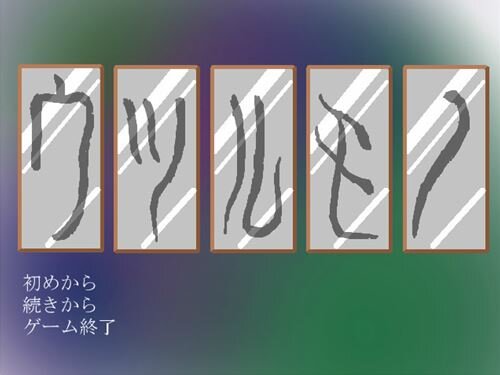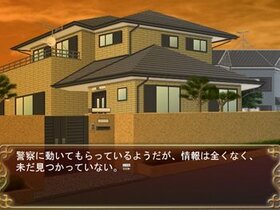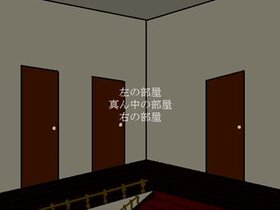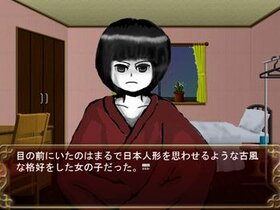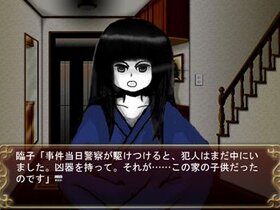 ■あらすじ

 行方不明になった友達悠を探すため、主人公颯太は
 唯一手掛かりのある空き家に入り込むが……。

■ジャンル:短編ノベル

■プレイ時間:約15分

■分岐エンド:あり

■制作ツール:LiveMaker

※ホラー要素があるのでご注意ください。
Reviews of this freegame.
Thank you for taking me such an interesting game!
I had been horrored sometimes when I saw rinko in the mirror and when meiko showed her horrible look.
Mirror is a popular theme of horror games.But your novel is very original.
I'm very like it.
See more reviews >>
|
Post a review on this free game? >>
Share this freegame.
Download this free game.
Play on PC(Win/Mac)
Click to download [ ウツルモノ ]
Similar free games.