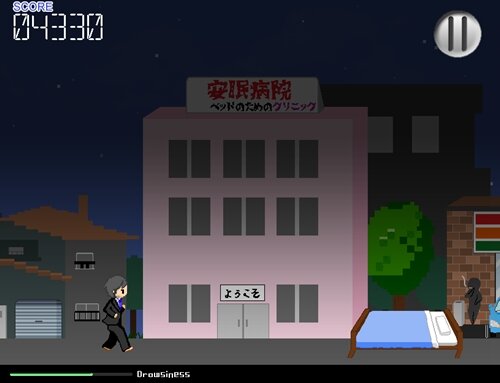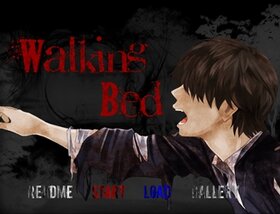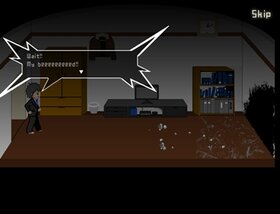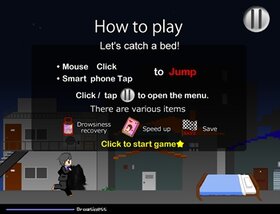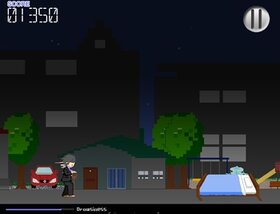 It is an action game that you can play with mouse only
This game is an English translated game for Japanese

This is English Ver. of "Walking Bed".
C3HP:http://c3games.webcrow.jp
Translated by Memo.

【Story】
This is a story of a hero who works at a sweatshop.
Tommorow is his First day off in a month's time.
As tragedy be falls our exhausted hero... will he ever find peace.

· Whole handwritten dot picture MAP
· Full voice
· All four endings

このゲームは2017年4月7日にRPGアツマールに投稿したゲームの英語版になります。
日本語版はこちらからプレイできます。
https://game.nicovideo.jp/atsumaru/games/gm2733
Reviews of this freegame.
Share this freegame.
Play this free game now with the browser!
Play on Browser
[Browser] Click to play now [ WalkingBed [English Version] ]
* When the game does not work, please play with another browser compatible with HTML5. Example: "Chrome" "Firefox"
* Save data is saved in the browser. You can not play with browsers that do not load JavaScript / Cookie etc
* If the operation gets heavier during playing, there is a possibility that the memory of the PC is insufficient. Improve it by closing unnecessary software and tabs.