It is a battle betting dignity as a person ...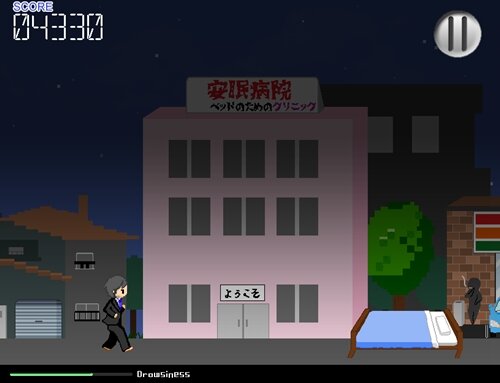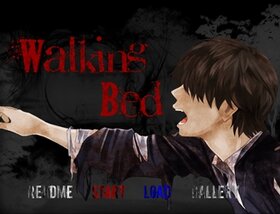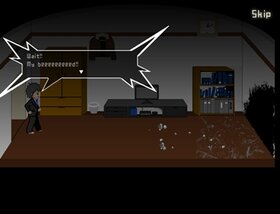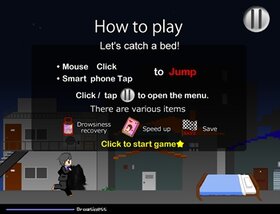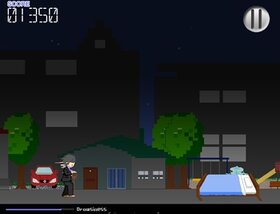 It is an action game that you can play with mouse only
This game is an English translated game for Japanese

This is English Ver. of "Walking Bed".
C3HP:http://c3games.webcrow.jp
Translated by Memo.

【Story】
This is a story of a hero who works at a sweatshop.
Tommorow is his First day off in a month's time.
As tragedy be falls our exhausted hero... will he ever find peace.

· Whole handwritten dot picture MAP
· Full voice
· All four endings

このゲームは2017年4月7日にRPGアツマールに投稿したゲームの英語版になります。
日本語版はこちらからプレイできます。
https://game.nicovideo.jp/atsumaru/games/gm2733
Reviews of this freegame.
Share this freegame.
Play this free game now with the browser!
Play on Browser
[Browser] Click to play now [ WalkingBed [English Version] ]
* When the game does not work, please play with another browser compatible with HTML5. Example: "Chrome" "Firefox"
* Save data is saved in the browser. You can not play with browsers that do not load JavaScript / Cookie etc
* If the operation gets heavier during playing, there is a possibility that the memory of the PC is insufficient. Improve it by closing unnecessary software and tabs.
Add to Wishlist
Add to wishlist.
Useful later. x
News Letter
Recommended free game for those who like this free game.
Free game event list.