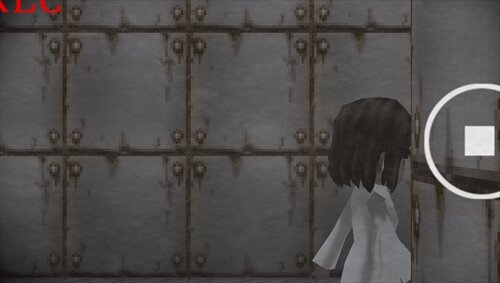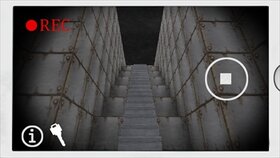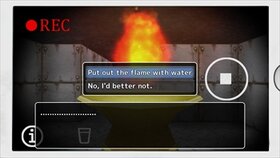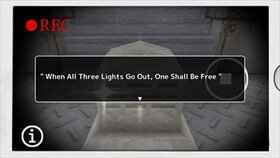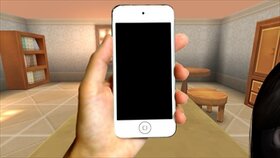 +++ Development Tool +++
SMILE GAME BUILDER
http://smilegamebuilder.com/en/


+++ play time +++
Approx. 10-20 minutes


+++ Types of Endings +++
There are three types of endings.


+++ Before Start Playing +++
This game contains some horror elements.
Please be aware if you are not capable of these contents.
Otherwise, please turn off the light in your room and enjoy the game.


<<<<< Update Information >>>>>
October 4th, 2016 Ver1.00( original ver. ) Released
May 19th, 2017 Ver1.00( english ver. ) Released



オリジナルバージョン「私はここにいます」はこちら
http://www.freem.ne.jp/win/game/13335
Reviews of this freegame.
Share this freegame.
Download this free game.
Play on PC(Win/Mac)
Click to download [ I am here ]