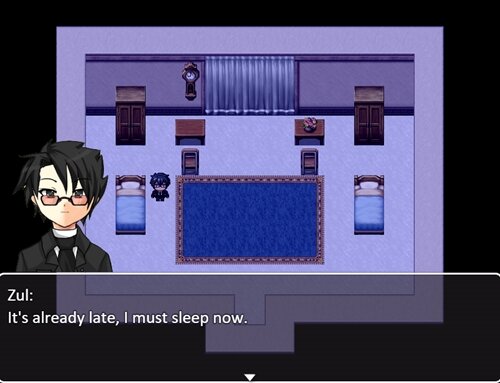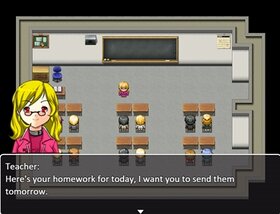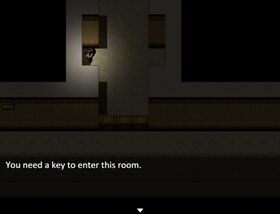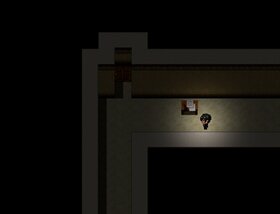 Mystery Dorm is a mystery-exploration game made in RPG Maker. It is the first game in the Mystery Dorm Series.

Story:
Zul is a student in Muadzam Shah High School. One day, his teacher gave him homework and asked Zul to submit it the next day. At night, he went to study room to complete his homework. After a few minutes, he felt tired and fell asleep. Suddenly, the lights are switched off and all students in the dorm gone missing, except him.

After that, he met one mystery man and asked him what happened. That man does not know what happened, but he told Zul to get out of the dorm. To find out what happened and to get out of the dorm, Zul has to find the clues and keys.

Walkthrough:
mysdormseries.wordpress.com/mystery-dorm/
Reviews of this freegame.
Ver.10.1712でプレイ。
オーソドックスな探索アドベンチャーで、突然寮に一人閉じ込められた主人公が
脱出を目指すのが目的です。
全編英語なのでどこまで自分の英語力が通用するのか不安でしたが、会話シーン自体が
少なめで、台詞もシンプルな言い回しが中心なので中高生レベルの英語力があれば
ほぼ問題なく理解できる文章になっています。
仮に分からない単語や文法が出てきても、その場の状況とフィーリングで何を指しているのか
大体察せるので余程のことがない限り行き詰まることはないと思います。
ゲーム...(More)
See more reviews >>
|
Post a review on this free game? >>
Share this freegame.
Download this free game.
Play on PC(Win/Mac)
Click to download [ Mystery Dorm ]
Similar free games.